Munich Medical Service offers its patients various types of the latest methods of gynecological and mammological diagnostics in the leading clinics of Munich
Thanks to the synergetic use in clinical practice of both traditional medicine methods and completely new ones, innovative developments, Munich clinics are widely known not only among patients and doctors in Germany, but also abroad. The combined approach to diagnostics and therapy of various diseases guarantees ourpatients the highest quality examination and effective treatment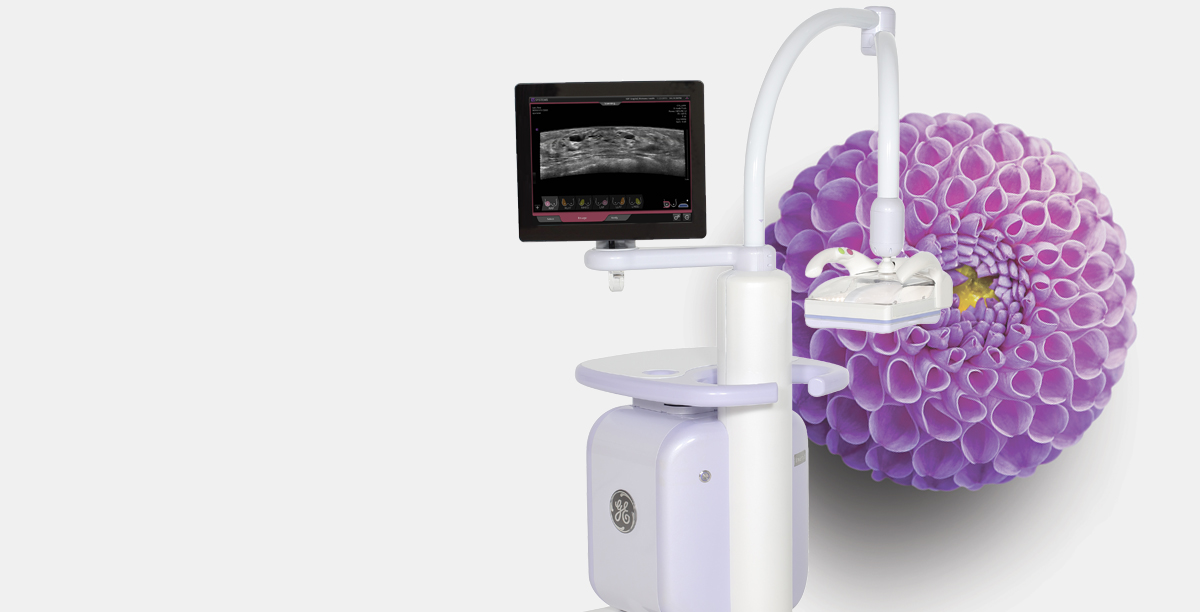 In addition, our company offers a full range of diagnostics and treatment in the fields of gynecological surgery, urogynecology and gynecologic oncology
Basic preventive gynecological examination includes:
History taking
Ultrasound diagnostics, including mammosonography
Blood tests, including cancer-specific markers
Standard speculum examination of the cervix with swabs for flora and atypical cells from the surface of the cervix (PAP smear).
Bimanual and ultrasound examination from the cervical canal using a high-resolution ultrasound machine.
If necessary, the examination can be supplemented with such studies as determination of endocrine profile, mammography, vacuum-assisted breast biopsy, ductoscopy.
The duration of the outpatient examination is about one hour. The cost of the examination is from EURO 300
Diagnosis of gynecological diseases includes:
Detailed collection of gynecological anamnesis (complaints and past history) and general examination by a specialist of the highest category, allowing to assess the patient's condition, including examination of the mammary glands with the ability to diagnose the presence of neoplasms and lumps
diagnosis of the cervical canal
videocolposcopy — examination under a microscope with the use of various samples, which in combination allows to detect early symptoms of cancer development
ultrasound acts as one of the most convenient and effective methods used in gynecological clinics. Ultrasound diagnostics is performed only on the latest equipment of the latest generation. This method is divided into two types: transabdominal and transvaginal ultrasound.
numerous outpatient diagnostic manipulations (transvaginal endoscopy, surgical and diagnostic hysteroscopy, hysteroresectoscopy, etc.)
microbiological diagnostic methods
When indicated, the most modern technology of 3D ultrasound diagnostics of breast ABUS (Automated Breast Ultrasound System) allowing to increase the accuracy of diagnostics by 50% is used